OUR PACKAGED ENGINEERING SERVICES
Product marketing website setup
DNS, Email setup
BRD to UseCase docs, UML flow-charts
Product UI/UX designs w.t. unlimited revisions
Mobile/Web Apps development
API/Webservices development
Email campaign setup
Analytics Integration (Google Analytics, Kissmetrics, etc.)
User BLUEPRINT® setup
Store submissions (iOS, Android)
CHOOSE
&nbsp
User contextual, behavioural Email and/or Notification campaigns
User BLUEPRINT® analysis & work-flow injestion
Store optimizations(ASO, keyword performance reports)
SEO for both Mobile/Web apps
A/B testing integration
Rapid Product iterations for PMF
Growth Hacking channels identification + KPI measurements
Reports (K-factor, DAU/MAU, Store impressions, etc)
Automation (development, quality & deployment)
CHOOSE
&nbsp
Product-scalability analysis & action
Security penetration testing & mitigation (incl. zero day vulnerabilities)
Infrastructure overhaul w.t. auto-scaling enabled
Ongoing performance monitoring (Mobile/Web apps, Database)
ZERO-bug SLAs
24-7-365 Production Support
Scheduled backups (database, reports, etc.)
Growth Hacking channel multiplication & life-cycle measurement
CHOOSE
GET IN TOUCH
if you have a specific need.
CLIENT SPEAKS
Before you started working with us, what were your concerns in hiring an IT product development agency?
I was unsure how well the outsourced and offshore development team would really understand what we were trying to build. I also had concerns around our ability to manage a team so far away.
What has been the biggest benefit or the results that you have achieved since working with us?
I found Maisa to be extremely responsive and totally committed to communicating with us. Maisa really focused on making the relationship work.
Would you recommend our IT Services, and if so, why?
I would because of Maisa's commitment to understanding client needs and willingness to align closely with the customer.
THE TEAM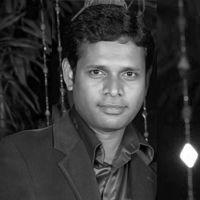 Serial entrepreneur. True leader with an exceptional ability to put together right teams delivering innovative results. Pradeep's vision for outstanding customer experience helps us in defining our core values and day-to-day operational success.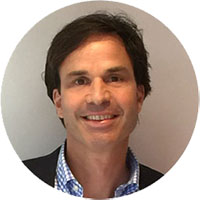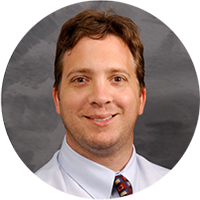 Doctor by profession. Dad of 3 by person. Helps us choose right customer for win-2-win ground. When not working, you can spot him fishing across the globe.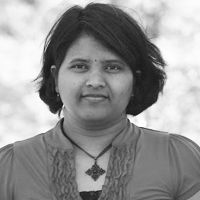 Having worked in IT for 12+yrs, Nivi, brings unique skills to our hiring department. Her ability to understand what motivates people, helping us source right talent from zillion choices most effectively.
Get in Touch With Us
let's grow your business together!